About the project
A new project to capture, store and share power generation and use data from domestic renewable energy installations, including solar, wind and solar/geo thermal sources. We will employ low-cost off-the-shelf systems, such as the emonPi, to send data to a central data store and allow students and courses to query that data in a wide variety of ways. We will make the collected data available to students and researchers.
Our initial installation makes use of the open energy monitor products, made in North Wales. These low-cost devices are quick and easy to set up, transmit their data over your domestic Internet connection and employ open-source software. They are also expandable - both to monitor a variety of sensors, including current and temperature, and into the arena of control.
Contributed data is anonymized and the location of the source limited to a partial postcode.
Project members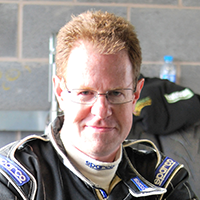 Chris Valentine
Hardware,data collection & database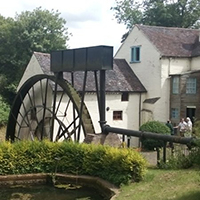 Roger Bradley
OU Associate Lecturer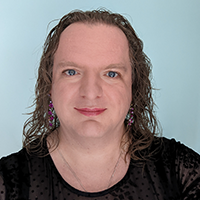 Aisling Third
Data processing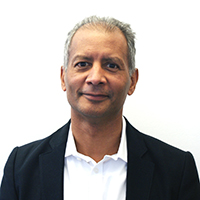 John Domingue
Project manager
If you have a renewable energy installation and would like to contribute data, please download and complete a site profile form and return it to the address indicated. If you would like to make use of the data we collect in your teaching or simply ask questions about the project, please use the contact form. You do not have to have an existing association with The Open University.